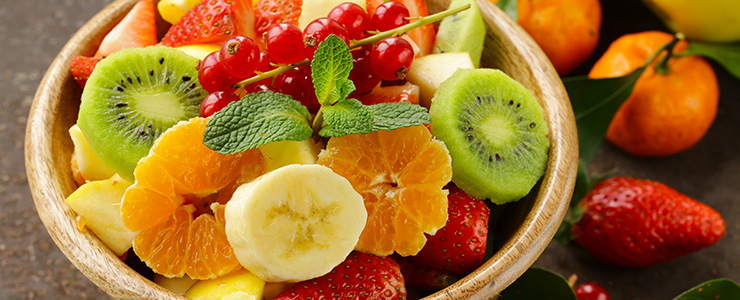 Call Us to Customize and be on your way to BETTER HEALTH!
INITIAL CONSULT
30 min via PHONE or HIPAA COMPLIANT VIDEO
CUSTOM NUTRITION NEEDS ASSESSMENT
Getting to Know YOU! Includes health hx assessment, initial food frequency questionnaire, wt, ht, circumference measurements, evaluation and calculation of basic calorie and nutrition needs, food diary, goal setting. This is a one on one initial consultation, where we begin building the foundations for a healthy lifestyle. In this session we will take a close look at your knowledge and experiences with nutrition, any diets you have been on in the past, current and past physical activity, what you like to eat and what you are willing to change as well as begin to set lifetime goals. All of this information is vital in order to personalize your plan and find what meets your needs and what will get you the long term results you are looking for.
ASK THE EXPERT
Single Nutrition Consultations
90 Min Consult
60 Min Consult
30 Min Consult
FITBIT TRACKING
Access to Fitness and Nutrition Food Photo App and receive weekly expert commentary; excellent when paired with Nutrition Consulting
CUSTOM SERVICES
Needing Help With Unique Nutritional Needs? Menu planning, Sports Nutrition, Specialized Nutrition, Recipe Analysis, Get LEAN program
FOLLOW UP
Accountability works! 15 and 30 minute slots available
PANTRY RAID
Open that door and find what's lurking in your Pantry? Don't let all those boxes of crackers or snacks go to waste. Foods you don't keep will be donated to a local food pantry or homeless shelter.
GUEST SPEAKING
Call for pricing and topics
* All nutrition services are available in Home, Office on or via secure HIPAA compliant video conferencing